Latest Convention News & Announcements
The application process for 2022 AA is now closed. Thank you to all of the amazing artists who applied to appear in our alley! We had over 290 applicants, which is our biggest showing ever! We're excited to announce that our lottery will be held on Friday, April 22nd....
Thank you all so much for coming to NDK this year! We hope you had a great time in our new location at the Gaylord Rockies, and will join us in 2022 for our 25th Anniversary!  Changing venues always has a lot of unknowns, so we would also like to thank our attendees...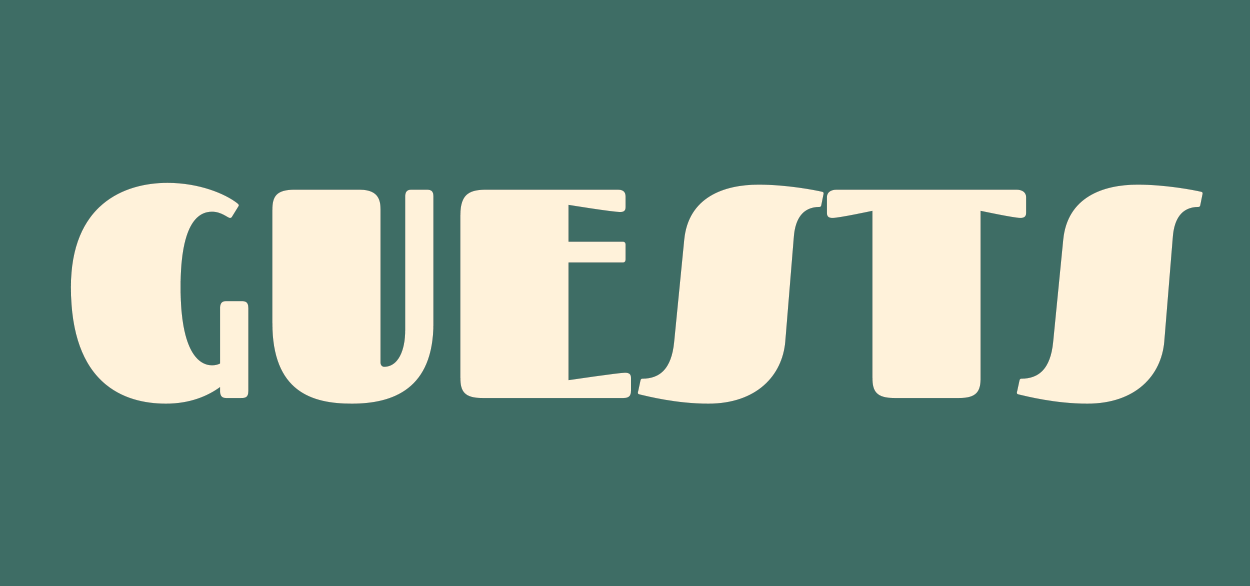 Our 2022 Guests of Honor
Who will you see at NDK? Voice Actors, Featured Cosplayers, Musicians, and Industry Professionals and Creators!