Come join NDK for New Years! The NDK NYE Costume Ball 2019 will be at a NEW LOCATION:
Denver Marriott South @ Park Meadows!
10345 Park Meadows Dr.
Lone Tree, CO 80124
Tickets for NDKNYE and Hotel Registration information now located at NDKNYE.org!
NDK started in 1997 as a small anime festival at the Tivoli Student Union on the Auraria Campus in downtown Denver. Since then, we have grown to the largest convention in 13 surrounding states, excluding Texas. We pride ourselves on offering a small-convention atmosphere with excellent programming, cultural material, and appearances from our wonderful Guests of Honor.
NDK 23
August 23 – 25, 2019
Sheraton Denver Downtown Hotel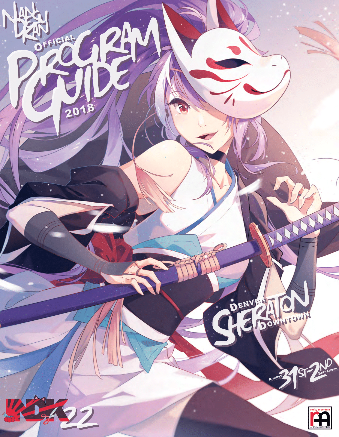 Another great Nan Desu Kan is in the books, and with NDK 22 complete, we want to thank all of you who attended, contributed, or just had a great time over the weekend! We had a great time with everyone in Denver, and look forward to seeing you at NDK NYE, and NDK 23 in 2019!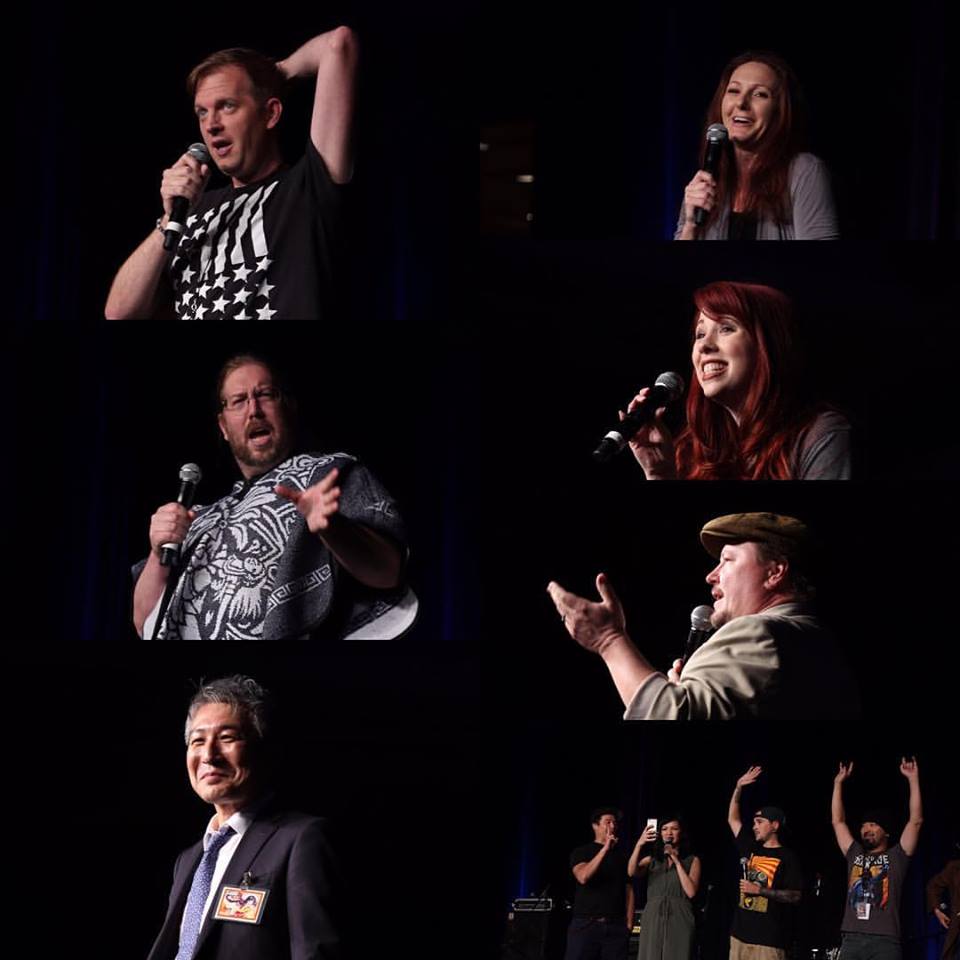 NDK invites many different guests from throughout the Anime industry, including some of the best voice actors!
Countdown to NDK Opening Ceremonies