Latest Convention News & Announcements
Now Open until July 16, 2022! Hey NDK Family! Panel submissions are open now! Please head here to find the form to submit: https://ndkdenver.org/ndk-events/panels/. Did you know that the majority of panels are run by attendees? We couldn't put on NDK without you!...
The application process for 2022 AA is now closed. Thank you to all of the amazing artists who applied to appear in our alley! We had over 290 applicants, which is our biggest showing ever! We're excited to announce that our lottery will be held on Friday, April 22nd....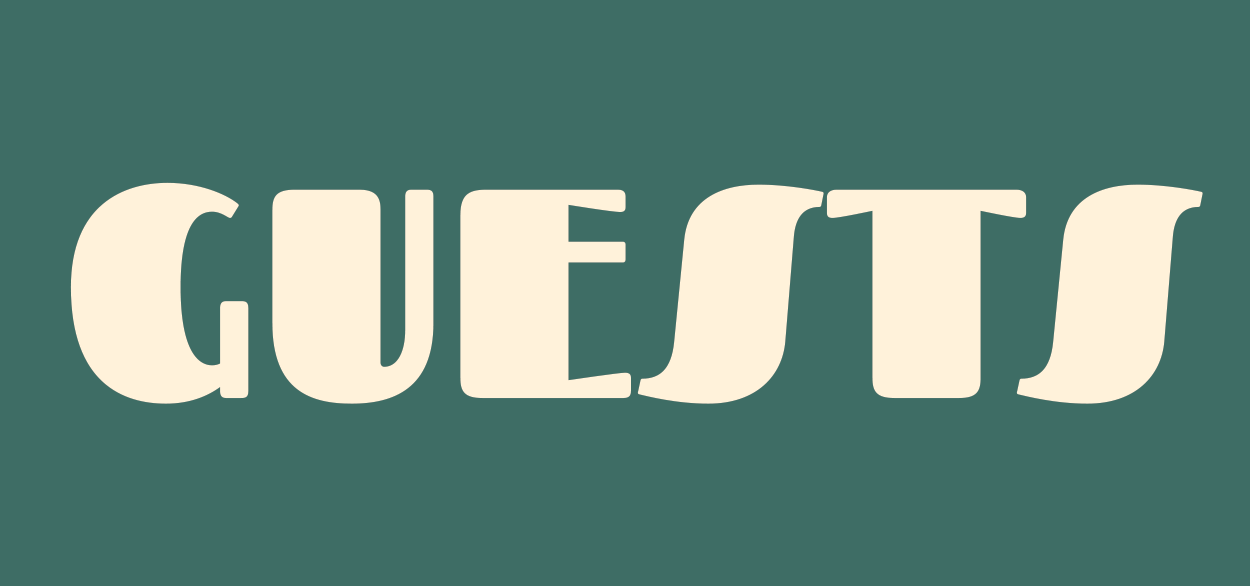 Our 2022 Guests of Honor
Who will you see at NDK? Voice Actors, Featured Cosplayers, Musicians, and Industry Professionals and Creators!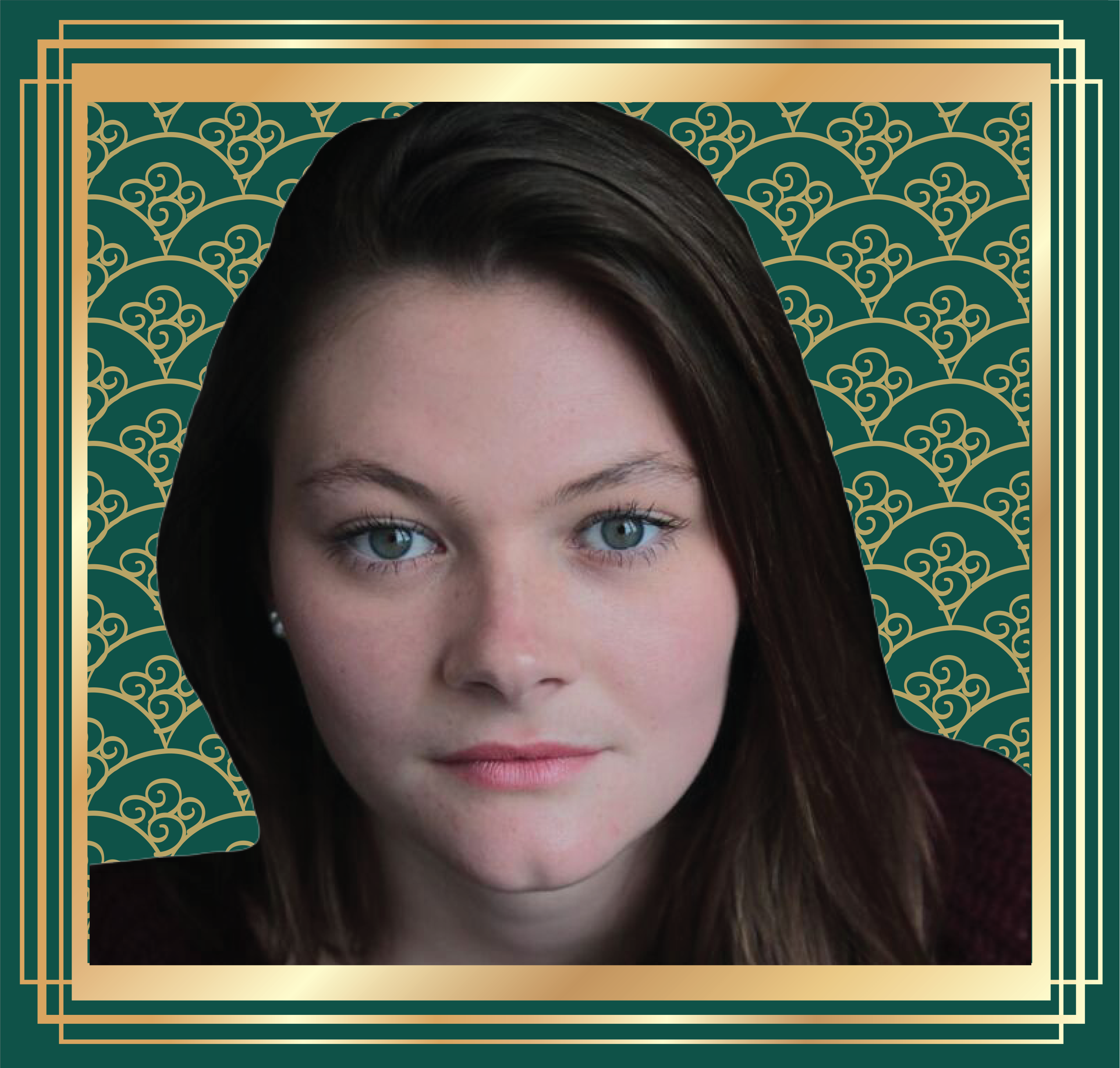 Olivia Swasey
Voice Actor