NDK started in 1997 as a small anime festival at the Tivoli Student Union on the Auraria Campus in downtown Denver.  Since then, we have grown to the largest convention in 13 surrounding states, excluding Texas.  We pride ourselves on offering a small-convention atmosphere with excellent programming, cultural material, and appearances from our wonderful Guests of Honor.
NDK 21
September 1-3, 2017
Join us, pre-register today!
Sheraton Denver Downtown
The Sheraton Denver Downtown is the primary convention hotel, and has been NDK's home since 2015.
1550 Court Place |  Denver, CO 80202
Please see the link below for more information for hotel reservations.
Hotel Registration Information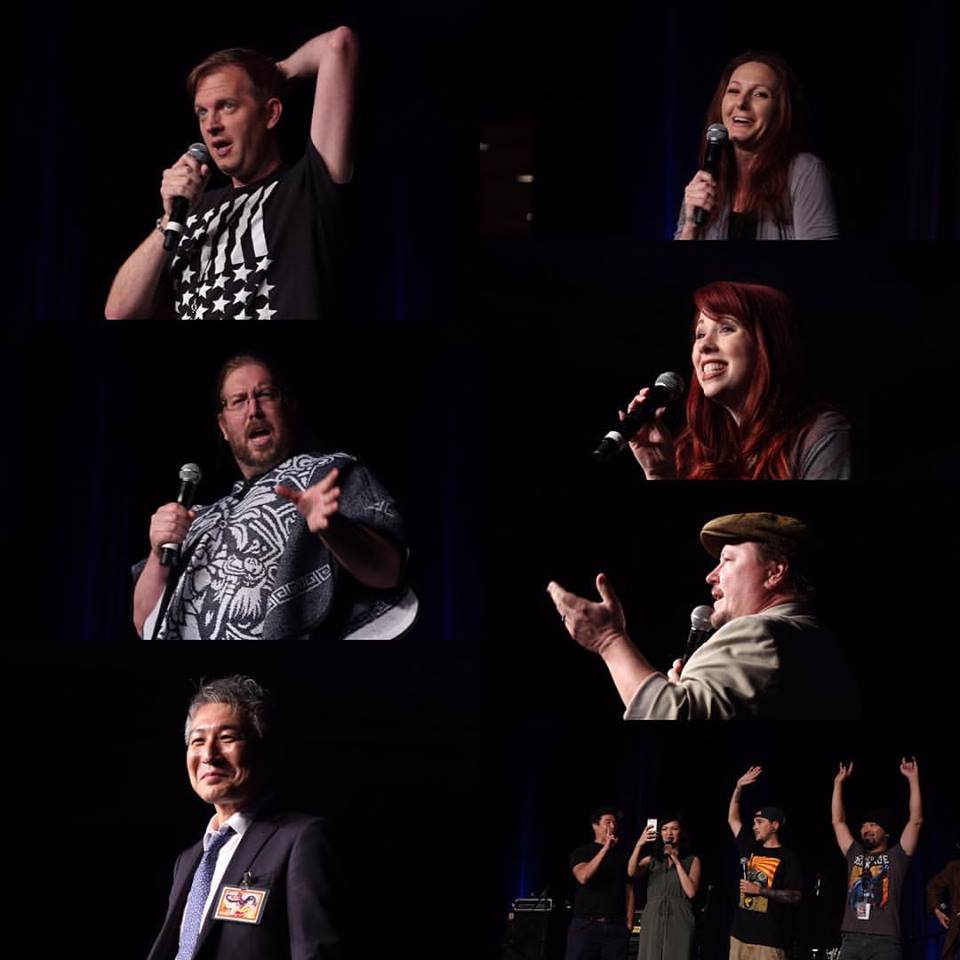 NDK invites many different guests from throughout the Anime industry, including some of the best voice actors!
Nan Desu Kan was one of the best organized, enthusiastic and uniquely intimate conventions that I have ever been to. I say intimate in that everyone there appreciates you being there and are willing to engage in cool conversations about the medium we love. Also, helpful when it comes to finding new things about the genre to investigate.
J. C. via Facebook
Countdown to the close of NDK Pre-registration
Countdown to NDK Opening Ceremonies
This will be my 6th year going and I'm still excited to go. Its so much fun. You always get to make new friends and just have fun.
A. M. via Facebook
People are so kind. The cosplays are great with fun staff. I had a lot of fun at the dance and the panels with my friends.
K. D. via Facebook