Join us for a family friendly New Years Eve event. Semi-formal Dance, with multiple gaming opportunities, quick panels and special guest Queen D. December 31 starting at 7:00 pm.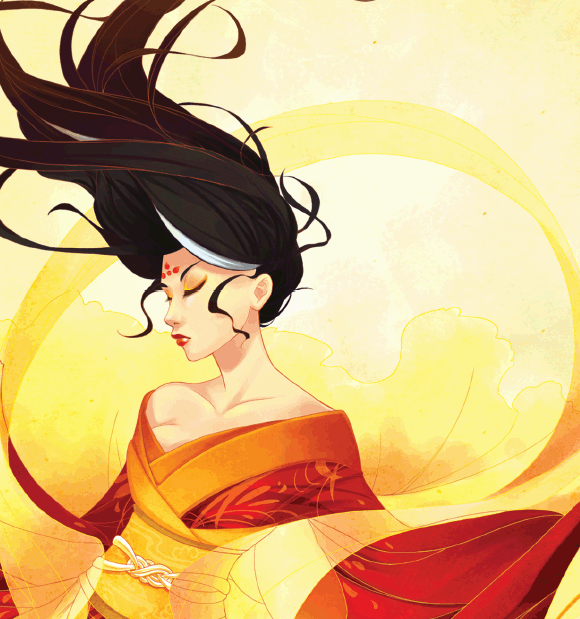 NDK 2019 - Thank you!
Thank you everyone who attended NDK 2019! It was a great year, and we're looking forward to 2020 in our new home! Details coming early 2020.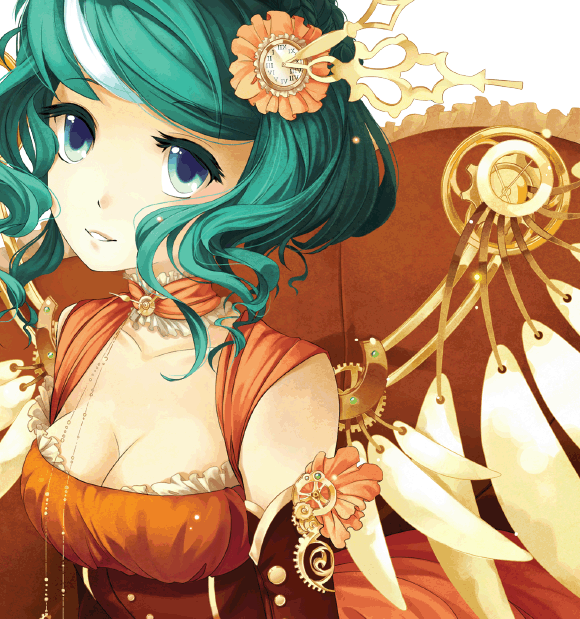 Enjoy the beauty and paegentry of Cosplay! Explore over 20 hours of programming dedicated to sewing, crafting, and armor making. Enter our Cosplay Contest for a chance to win prizes totaling over $4,000 and awards for craftsmanship. Use the Cosplay Triage Room for on-site costume repairs. Reserve times at our photoshoot locations. NDK. Be You! A place of Friendship, Anime, and Community since 1997.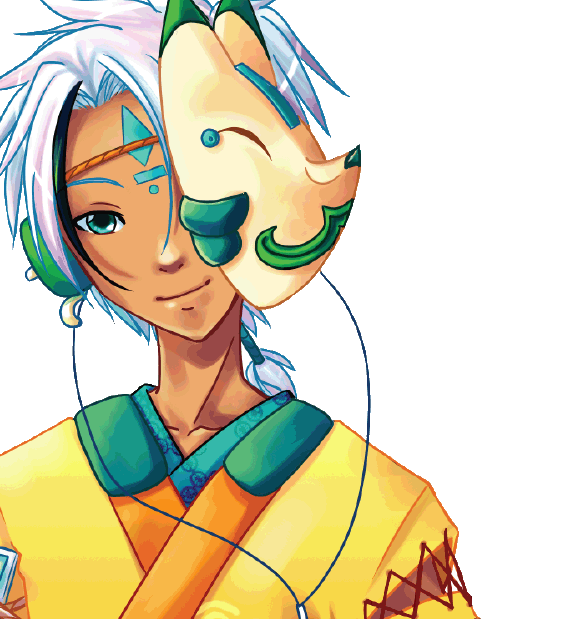 Get your Game on at NDK with over 10,000 sq ft of Arcade, Console, and Tabletop gaming space. Compete in video game tournaments with cash prizes. Spare time? Spend it in our 24 hour video game room or try any of the 22 Japanese Arcade machines availible. Check out the Guest GMs and Guest Game Designers. Explore the Pachinko Parlor and the vintage arcade machines. NDK. Be You! A place of Friendship, Anime, and Community since 1997.
TWA-NDK With Jeremy
Learn what's going on this week at NDK with your host, Jeremy Pieta!
Our Guests of Honor
Who will you see at NDK? Voice Actors, Featured Cosplayers, Musicians, and Industry Professionals and Creators!
Dante Basco
Actor, Voice Actor, Poet
Brittney Karbowski
Voice Actor
Jad Saxton
Voice Actor, ADR Director
Queen D
Burlesque Producer, Emcee, Guest Panelist
Dr. Alisa Freedman
Professor, Japanese Literature & Film, University of Oregon
To Be Announced
More Guests to Come!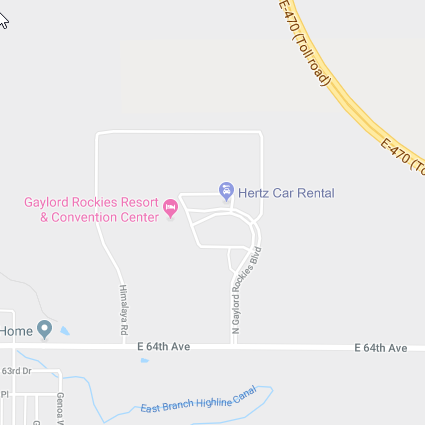 2020 Venue: Gaylord Rockies Resort and Convention Center
Stay tuned for more information regarding our exciting move to the Rockies Resort in 2020!