Welcome to Water Cooler 22!  Online NDK 2020 Edition!
Want to virtually enjoy adding your artwork to Water Cooler 22, the super awesome water cooler that stayed in the Dealers Room the last several years?  Not Jessie, the one Water cooler that was outside of operations, who no one ever wanted to draw for…  Not that Jessie was ever upset about that, like, at all.
For NDK 2020, we're hoping you might want to submit a few Amabie Artwork pieces!  What are Amabie?  We're glad you asked!
Here's a great NPR Article on Amabie, and their Japanese Fork Lore!
If you want to learn more, we love Wikipidea's article as well!
Our special Announcement title card is a great example of an Amabie: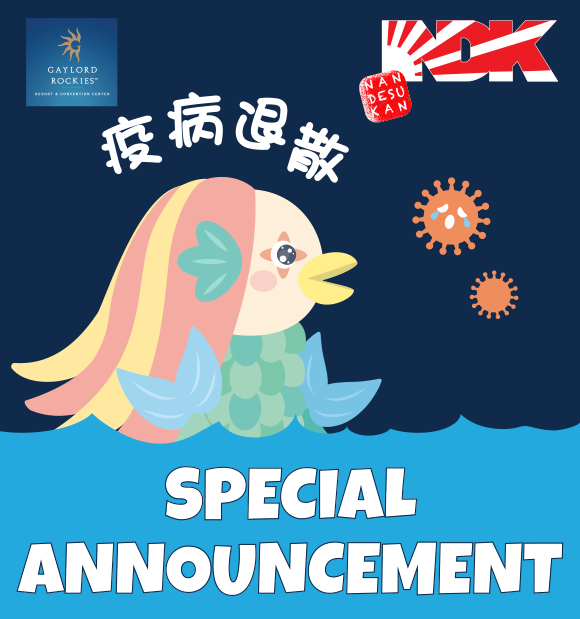 If you're interested in submitting artwork to Water Cooler 22, and any Amabie artwork, feel free to use the simple form below!
---