Latest Convention News & Announcements
We are excited to welcome Maria Droste Counseling Center to the NDK Family as our chosen charity this year! Maria Droste Counseling Center offers low cost mental health services as well as access to counseling in schools, assisted living facilities, and other...
Now Open until July 16, 2022! Hey NDK Family! Panel submissions are open now! Please head here to find the form to submit: https://ndkdenver.org/ndk-events/panels/. Did you know that the majority of panels are run by attendees? We couldn't put on NDK without you!...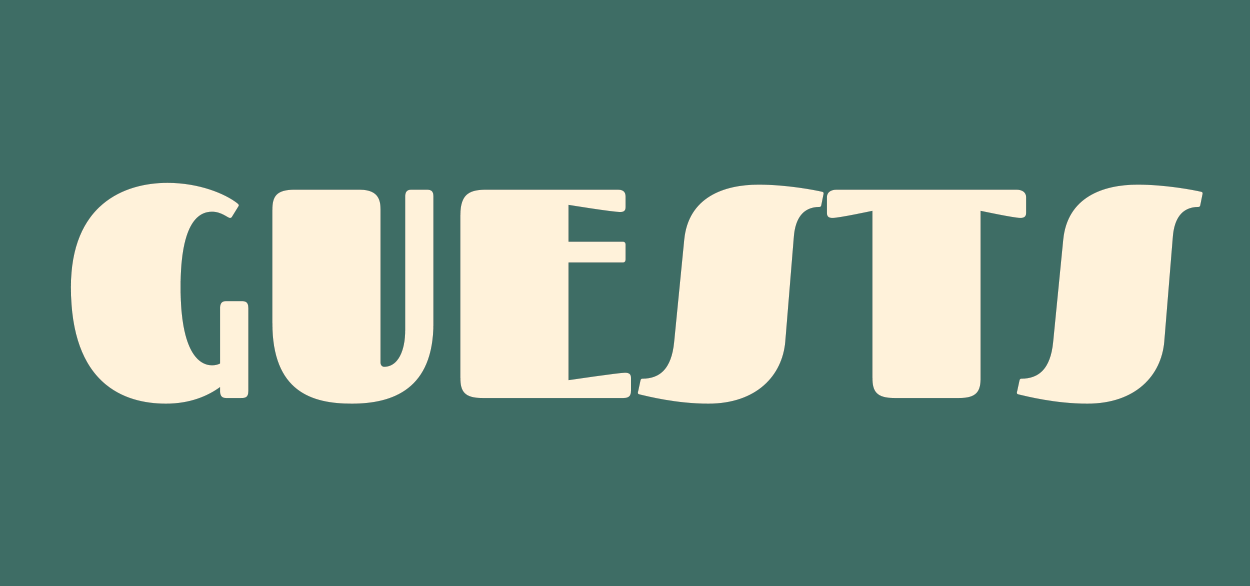 Our 2022 Guests of Honor
Who will you see at NDK? Voice Actors, Featured Cosplayers, Musicians, and Industry Professionals and Creators!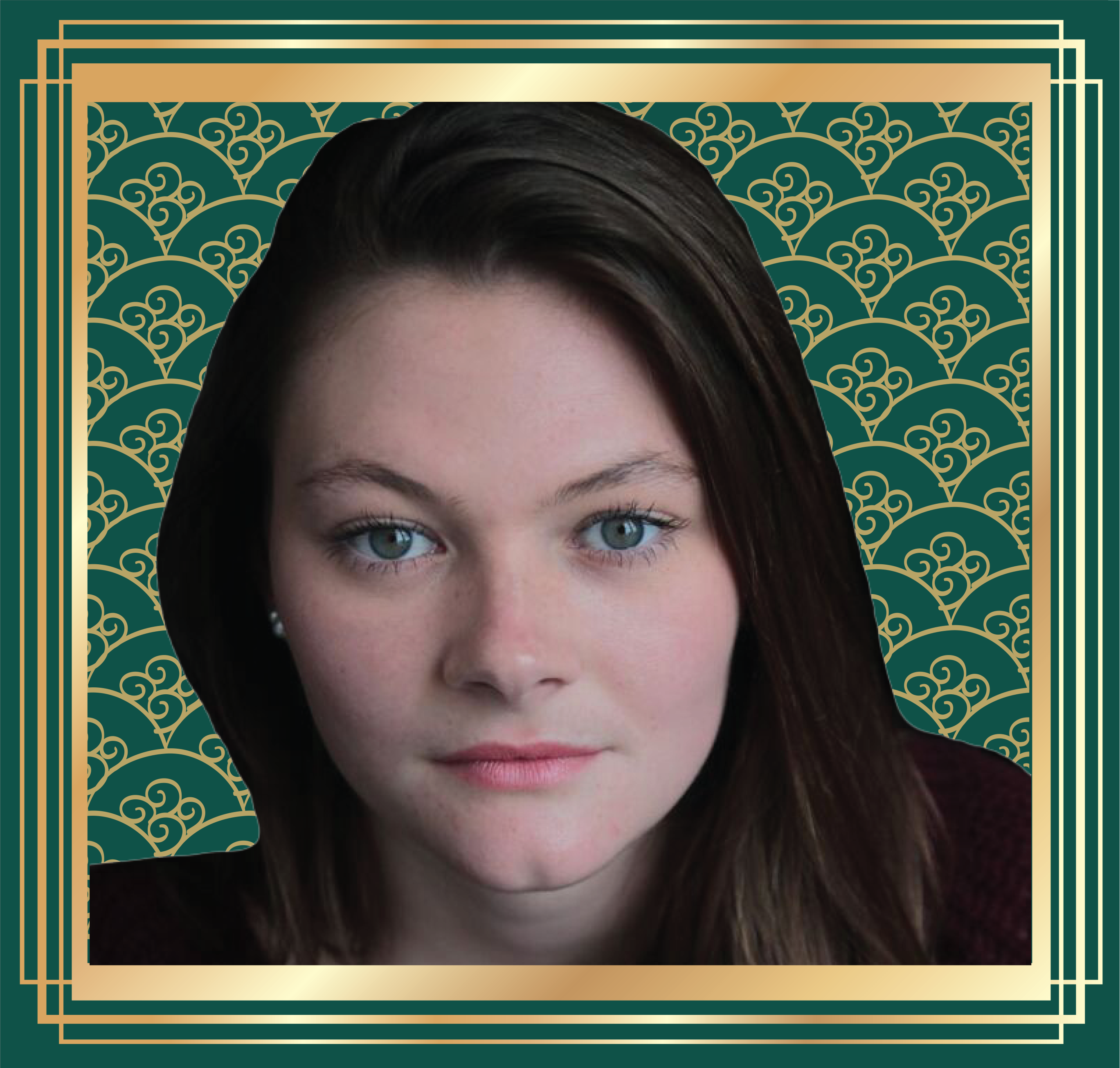 Olivia Swasey
Voice Actor