Registration FAQ
The following is the updated Nan Desu Kan Registration Frequently Asked Questions.  Please refer to the following before contact our support team!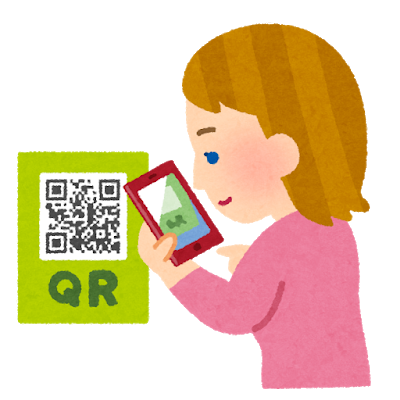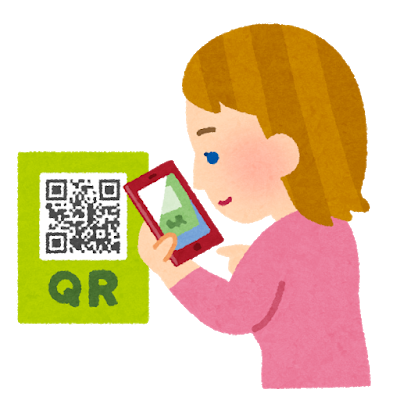 I've pre-registered for NDK. When do I get my QR code for Badge Pickup?
We usually email the Badge Pickup QR Codes about 1 week before the convention.
Can I Buy a Badge at the Convention? How does it work?
When you arrive at Convention Registration, you will see multiple signs with QR codes that link to our Online  Registration page. You may purchase your badges and enter your info while you are in line. When you are finished buying your badges, you will receive a confirmation email. Show the confirmation email to our staff at the Registration Desk, and they will give you your badges.
How Much is Will Call (At the Door) Registration?
Badges for just Friday are $35, for just Saturday are $45, and for just Sunday it will be $40. Admission for the full weekend is $65. If you would like a pass to just the Rave on Saturday, it will be $25.
What Kinds of Payment do you take?
We take Credit Cards and Paypal. Credit Card payments are processed through Paypal online, but do not require a Paypal account to complete. 
Who needs a badge? What about children?
Anyone six years old or older must have a badge to attend NDK or be on hotel grounds (including outside). Children five and under may attend with an adult who has a badge.
Do I still need a badge if I don't plan to attend any events at NDK?
Yes. If you are on the con floor, you need a badge. As a Non-Profit organization we rent the space for NDK's paying attendees. We will ask people who do not have badges to leave the convention floor- no exceptions.
I pre-registered but won't arrive until after registration closes. Can I still get my badge?
Yes. Attendees may pick up their badges from Operations during the hours that registration is closed.
What do I need to pick up my pre-registration badge?
In order to pick up your pre-registration badge, we require the confirmation email that has your assigned QR code attached, and a photo ID (Driver's license, school ID, credit card with your picture on it, passport, etc).
Can I pick up the pre-registration badge for my friend, family member, or child?
Yes. You must have their confirmation email with their assigned QR code AND a signed letter from them explicitly authorizing you to pick up their badge along with photo ID for yourself.
Can I buy an Will Call (At the Door) registration for my friend?
Yes, you can buy multiple on-site registrations for friends or family.
Can I buy a badge for a different day? For example, can I come in Friday to buy a Saturday badge?
Yes. You can purchase any Single Day Will-Call badges online before even coming to the convention by visiting our "Badges" page.

I lost my badge! Help!
First- check in with Ops to see if your lost badge has been turned in. You will need your ID to claim it. 

If it hasn't been turned in, we'll replace your lost badge one time for a $10 fee. If you find your badge, or you come back later and it's been turned in, we'll refund the lost badge fee.
I pre-registered but now can't make it to NDK. Can I get a refund?
I pre-registered but now can't make it to NDK. Can I transfer my badge to someone else?
Absolutely. Just email us at least four weeks before the convention with your information and the information of the person who's taking your place. If you don't find out in time to let us know before NDK, just send your friend with a copy of your photo ID and a signed letter letting us know you want them to have your badge and we'll let them pick it up.
* Please note that you may transfer your badge to another name only once.
My friend or family member pre-registered but couldn't make it to NDK and I'd like to get their badge for them. Can I?
Yes, just get their registration with the QR code, and a note from them authorizing you to pick up their badge as described above.
When and how can I pre-register for next year?
You can pre-register online for next year starting the week after the convention itself.