Please review the Registration FAQ before continuing your purchase of a badge for Nan Desu Kan.  Our Frequently Asked Questions page answers many of the most common questions we receive. 
Nan Desu Kan (NDK) 26
September 1 – 3, 2023
Gaylord Rockies Resort & Convention Center
Register Below to
Purchase Your NDK Badges
WEEKEND & SINGLE-DAY EVENT PRICES
Benefactor Badges
$155
Available until August 15, 2023
Limited to only 150 badges

Enhance your NDK experience with this special Full-Weekend Badge!
Pre-Registration Weekend Badge
$45
Available until Sept 11, 2022
Register early and save money! Price increases to $55 on Sept 12, 2022 and is available until August 15, 2023.

All 3 Days of Events & Activities at NDK.
Will Call Weekend Badge
$65
Available August 16, 2023
Our Regular Price Event Badge for 3 Days of Events & 

Activities

Available Online and At the Door once our Pre-Registration price 

expires
Will Call SIngle-Day Badges
$35-45
Available Sept 1, 2023
Single-Day badges are only available at the start of the convention

Purchase 

through our website and pick up at Registration
Please see our Registration FAQ for more information about the registration process.
Pre-Registration Information
Early Registration pricing starts at $45, and starting September 12th the full weekend price will be $55 until pre-registration closes.  Benefactor badges will be available at $155 until sold out!
The Rave is included in all full-weekend and Saturday Badges.  If you only wish to attend the Rave, and don't have a Saturday or Full Weekend badge, a Rave Only Saturday Pass is available for $25 online.
T-shirts are an optional add-on to your badge purchase and are not included in the badge price. If you would like an event shirt, be sure to add one to your badge order.
All Badges and T-shirts are to be picked up at the convention. We do 

NOT

ship anything out ahead of time.
Badge Pickup requires you to present the QR code on the confirmation email you received after buying your badges. You may either print this out, or have it ready on your phone when you arrive at the registration desk. This QR code is will allow you to pick up your badges only.
We currently

only accept payments through PayPal

for online transactions.
For Benefactor Registration, please ensure your email is correct when you register! We will need to contact you closer to the convention to gather your preferences for events and autographs.
Purchasing Badges At the Convention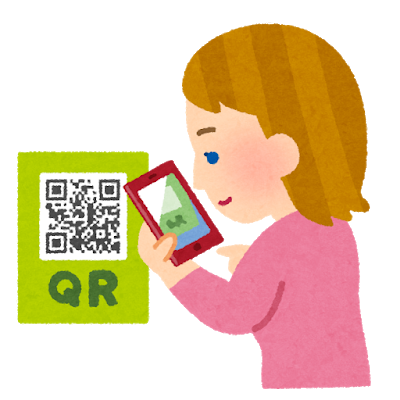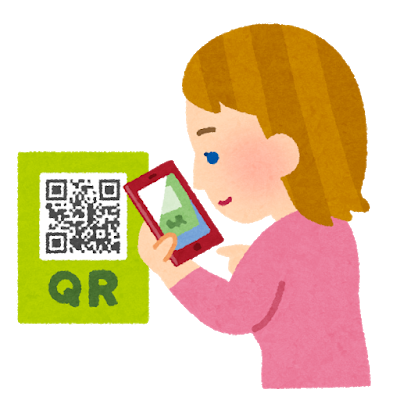 You may purchase badges onsite at the convention through our Will-Call (At the Door) option. Single Day Will-Call passes will be available to purchase online starting September 1st, 2023. They are $35 for Friday, $45 for Saturday, and $40 for Sunday. Below, choose either a Will-Call Weekend Pass or Will-Call Single Day pass, and register online as normal. Once you have completed registering online, you may get in the Will-Call line, and pick up your badges at the Registration Desk. You must present your confirmation email with your the Badge Pickup QR code to the Registration Staffer at the desk to claim your badges.
2023 Registration Hours:
| Thursday | 7:00 p.m. – 9:00 p.m. | Pre-Registration Badge Pick-up Only |
| --- | --- | --- |
| Friday | 11:00 a.m. – 8:00 p.m. | Pre-Registration Badge Pick-up |
| Friday | 1:00 p.m. – 8:00 p.m. | On-Site Registration |
| Saturday | 9:00 a.m. – 7:00 p.m. | Pre-Reg and On-Site |
| Sunday | 9:00 a.m. – 2:00 p.m. | Pre-Reg and On-Site |