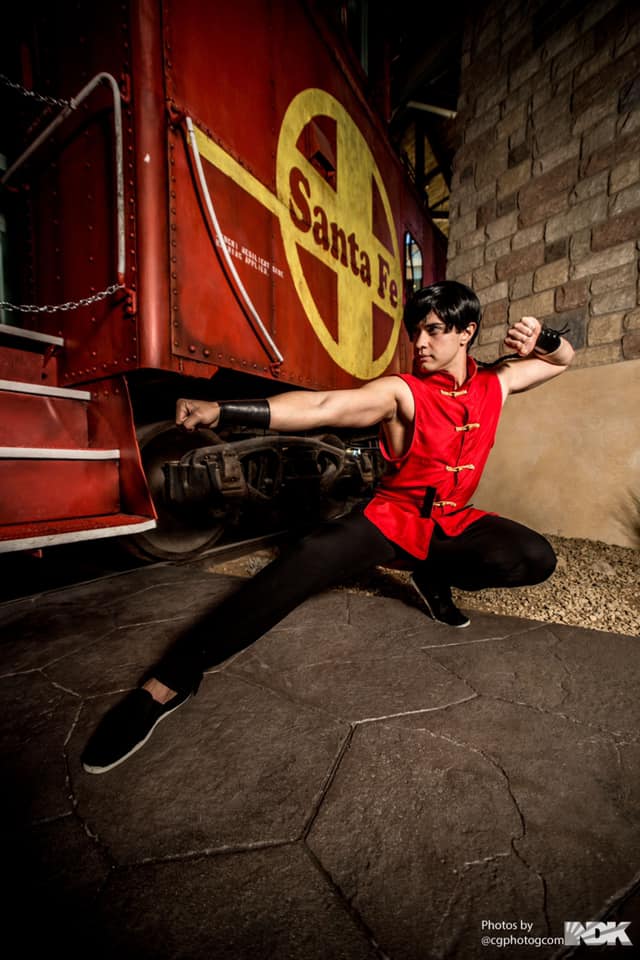 Code of Conduct for Photographers   
In order to maintain a safe environment for our attendees, we require all persons acting as a Photographer (anyone possessing a professional grade camera ie. interchangeable lenses, larger than a point-and-shoot) to agree to the following code of conduct:
Photographers are not staff members and will not represent themselves as NDK Staff nor as an "official NDK photographer".
Photographers will not photograph or video anyone without their expressed permission.
If a costume is risqué in nature, the photographer is responsible for ensuring that the person being photographed is at least 18 years of age.
Photography or video the Dealers room and Video rooms is not allowed under any circumstances.
All photography equipment must be hand-held in nature. Freestanding equipment is not allowed on the convention floor or on hotel property. This includes but is not limited to:  lighting stands, freestanding backdrops, large props and signs. Final approval will be given by NDK Staff.
Photographers and their equipment cannot block or impede traffic on the convention floor.
Drones of any type are not permitted on Hotel property.
This code of conduct can be found at NDK Operations, and photographers who agree will receive a wristband. Photographers who violate the code of conduct may be removed from the convention permanently, and without a refund.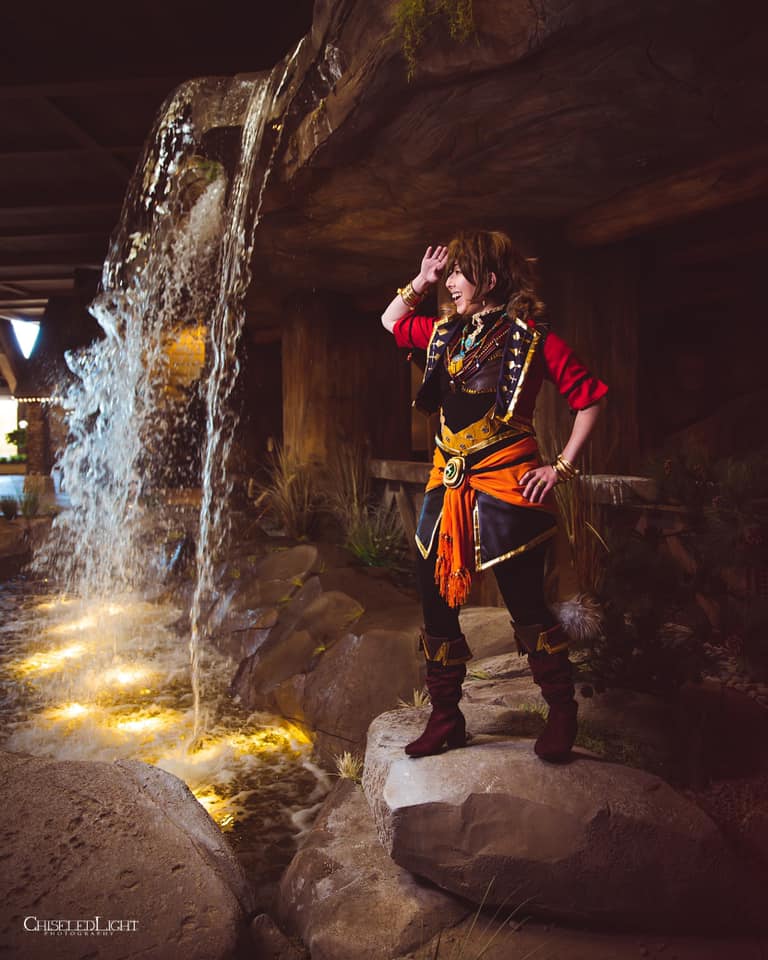 Gaylord Photography Policies
Photographers are allowed to take photos in the resort's public space using HAND-HELD equipment only. Equipment cannot extend greater than a 15 inch radius around or above the photographer or subject.  Free-standing equipment is not permitted.

Photographers and/or equipment cannot block any public area or impede the safe traffic flow of others (entrances, exits, hallways, etc.).

Absolutely no set up of lighting with light stands, ladders, backdrops, large props/signs on the floor, running cords/wires across the floor, etc. will be allowed in public space areas.

The use of drones is not permitted.

Attendees and photographers are not permitted in the Back of House (back halls of the resort).

It is not permitted to take photos of STARS (resort employees) or other hotel guests NOT attending Nan Desu Kan.

Photography is not permitted in the pool area (Arapahoe Springs).

Photographers and their subjects (attendees in costume) must also respect the hotel environment by not being disruptive or doing anything unsafe, including but not limited to:

Standing on furniture

Climbing on any rock formations or railings


Climbing on any bronze statues (horses at the front drive, elk in the grand lodge, etc)

Hanging items from a light pole or any other part of the building

All photographers MUST have valid Nan Desu Kan credentials (attendee badge).