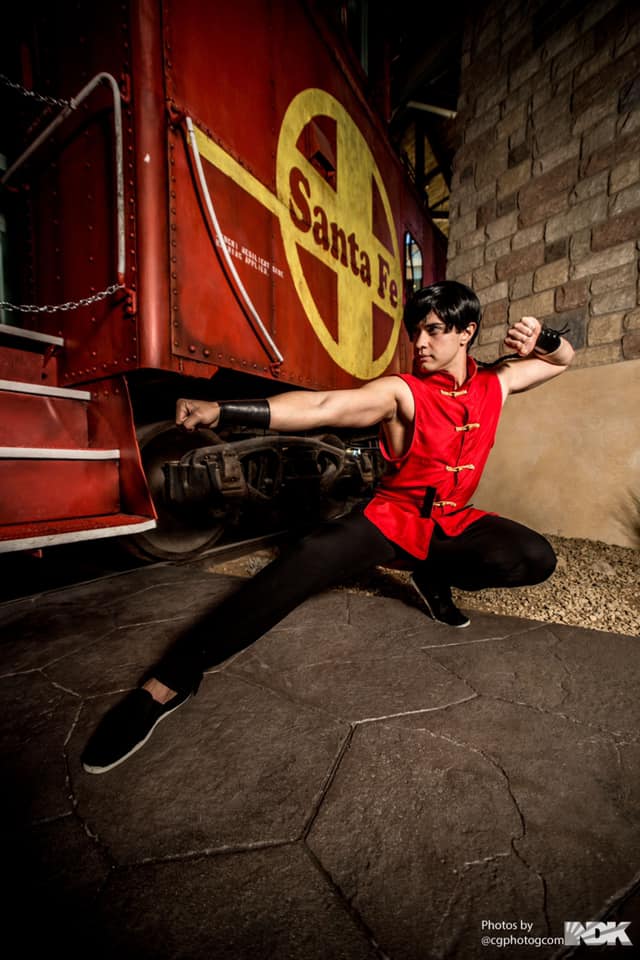 Code of Conduct for Photographers   
In order to maintain a safe environment for our attendees, we require all persons acting as a Photographer (anyone possessing a professional grade camera ie. interchangeable lenses, larger than a point-and-shoot) to agree to the following code of conduct:
Photographers are not staff members and will not represent themselves as NDK Staff nor as an "official NDK photographer".
Photographers will not photograph or video anyone without their expressed permission.
If a costume is risqué in nature, the photographer is responsible for ensuring that the person being photographed is at least 18 years of age.
Photography or video the Dealers room and Video rooms is not allowed under any circumstances.
All photography equipment must be hand-held in nature. Freestanding equipment is not allowed on the convention floor or on hotel property. This includes but is not limited to:  lighting stands, freestanding backdrops, large props and signs. Final approval will be given by NDK Staff.
Photographers and their equipment cannot block or impede traffic on the convention floor.
Drones of any type are not permitted on Hotel property.
This code of conduct can be found at NDK Operations, and photographers who agree will receive a wristband. Photographers who violate the code of conduct may be removed from the convention permanently, and without a refund.