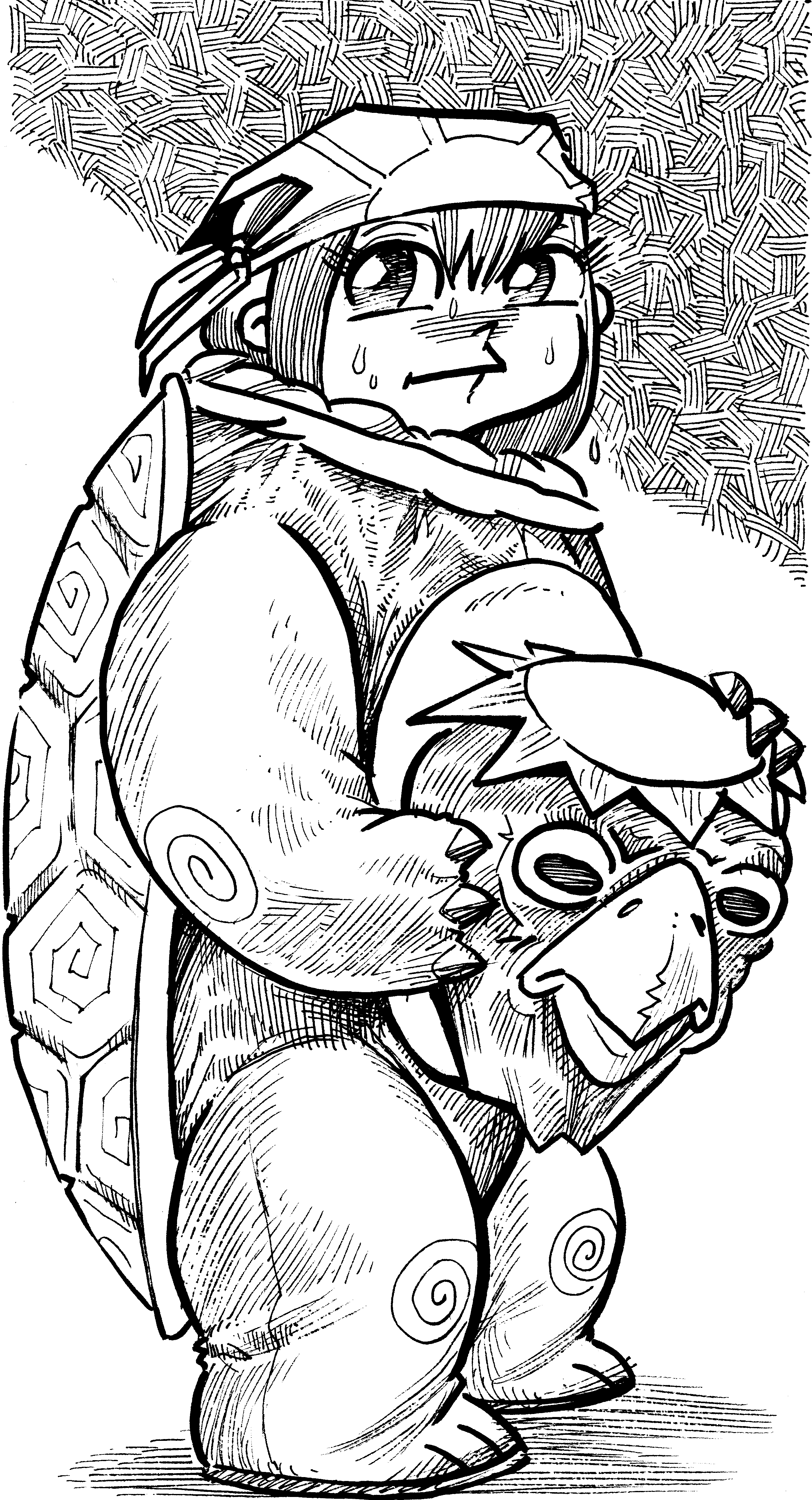 Nan Desu Kan Social Contract Policies
To support our attendees and ensure a safe happy convention for everyone, we have created the following social contract policies. NDK has a single warning system for policy violations. If you break a rule, you will be spoken to about it, and your badge will be punched once. A second offense will lead to expulsion. 
Age Restrictions:
While NDK strives to entertain attendees of all ages, the convention is mostly intended for those 13 years and over. We try to keep daytime programming acceptable for all ages, but there are many events that are intended for an older audience, such as AMV's, Burlesque and anything scheduled after 9pm.

Children under the age of 13 must be supervised by a parent or legal guardian at all times. Guardians maintain complete responsibility for, liability for, and control over their children's actions and what they see at NDK.
Hotel:
Respect Hotel staff and policies. If the hotel kicks you out for trashing your room or going into restricted/construction areas, you will be banned from NDK.


Elevators: Do not jump in the elevators, and please be respectful of elevator capacity and your fellow occupants when riding. 




If you use body paint, please bring your own towels, and do not use the hotel's. If you ruin hotel linens, you will be charged for it, and the hotel may ban you from staying again.
Illegal Substances: 

Marijuana is illegal on hotel property in any form. If you are found with it, you will be charged with a $250 fine, and may be removed from the hotel.


Providing alcohol to minors is never ok, and the police will be involved. 
Photography:
Photos and Video are not permitted in the Dealers Room, Artist Alley, Art Gallery or Video Rooms. 

All photographers who bring in professional-grade cameras MUST check into Ops to sign the Photography Code of Conduct