NDK
&
COVID

–

19
RMAA's event modifictions and policies to keep you safe and still provide a fun, inclusive, and meaningful convention experience.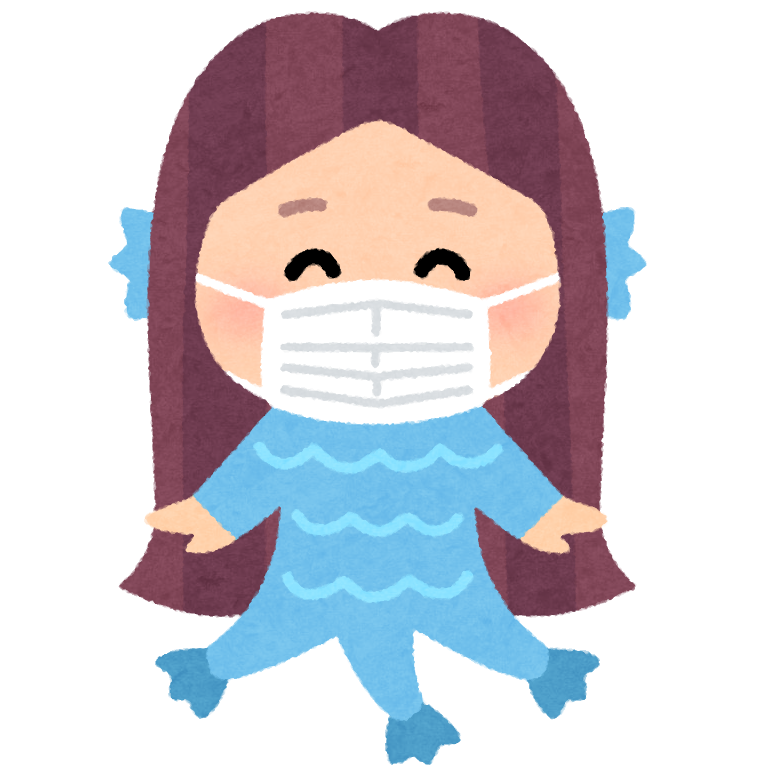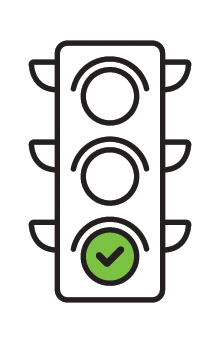 April 13, 2021
NDK Convention Status: Currently, for SEP 2021, we are planning on a "GO" for our convention. We will update this status as necessary should anything change between now and Labor Day Weekend.
 Please check back regularly for updates and the latest information posted to the below sections.
Our Response
The Rocky Mountain Anime Assoctiation (RMAA) Board of Directors have been meeting regularly and keeping close watch on the evolving public health situation since the COVID-19 pandmeic began.  This situation is unprecedented.
As our Labor Day event, NDK, approaches, we have made the following changes to create a safer convention environment for our Attendees, Staff, and Volunteers. These changes are pending State, Local, and Venue requirements that may chage at any time.  
Please keep in mind that Colorado's Governor may issue orders that can yet result in the cancellation of our event by September.  Please check this site for our current status and updates on other changes we may have to implement along the way.  Things can change quickly, but we will do our best to keep you informed. We ask for your patience and cooperation; these procedures are new to all of us!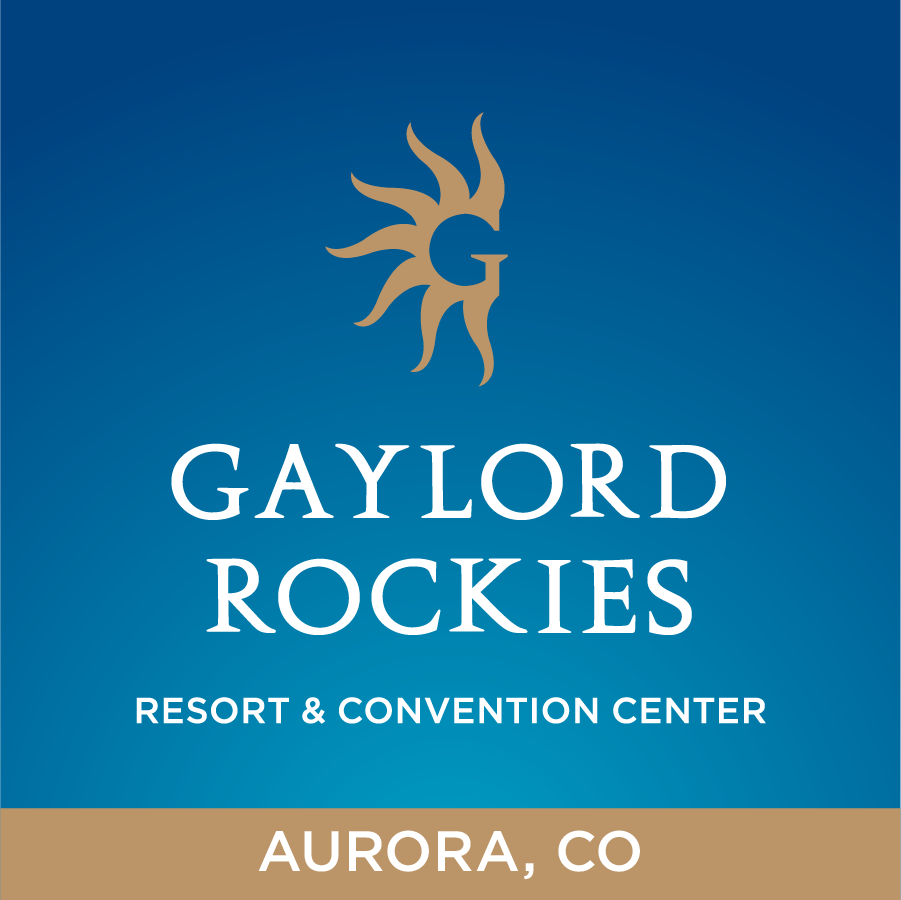 Gaylord Rockies Cleaning Standards
Visit the Gaylord's COVID-19 Page for the updated list of all modifications currently in place

See more information about

Marriott's Commitment to Clean 

here.

The 

Gaylord

 Rockies is part of the 5 Star State Certification Program. 5 Star certification reassures employees and customers that businesses are adhering to enhanced guidance. The program is completely voluntary and also serves as an expanding directory of establishments recognized for their efforts to keep their communities safe and open.

Hotel Air Filtration Information:

 

Every room has an individual fancoil unit, which is an evaporator with chilled/hot water, and they all filter in outside air into the rooms. Every room also has their own MERV 8 filter, and those are inspected and changed every quarter in public spaces, and 3X a year in guest rooms. Each room has its own thermostat as well. This means guests rooms do not share ventilation or HVAC with the adjoining rooms!
The Gaylord's ventilation system was commissioned for the grand opening in January of 2020, so all air handling equipment is running as designed per ASHRAE standards. This system includes HEPA filters in the kitchen hoods and in other strategic locations throughout the entire property.

Specialized hotel staff will be dedicated to

regular cycles of guest touch point sanitization

. High-touch points such as conference room doors, light switches and other equipment will be sanitized after each group's use.

Electrostatic disinfectant sprayers will be used for deep sanitization of all meeting room hard surfaces and chairs overnight; completed before the start of the next day's sessions
Hand sanitizer stations will be placed throughout the meeting spaces, convention center, breakout spaces and corridors.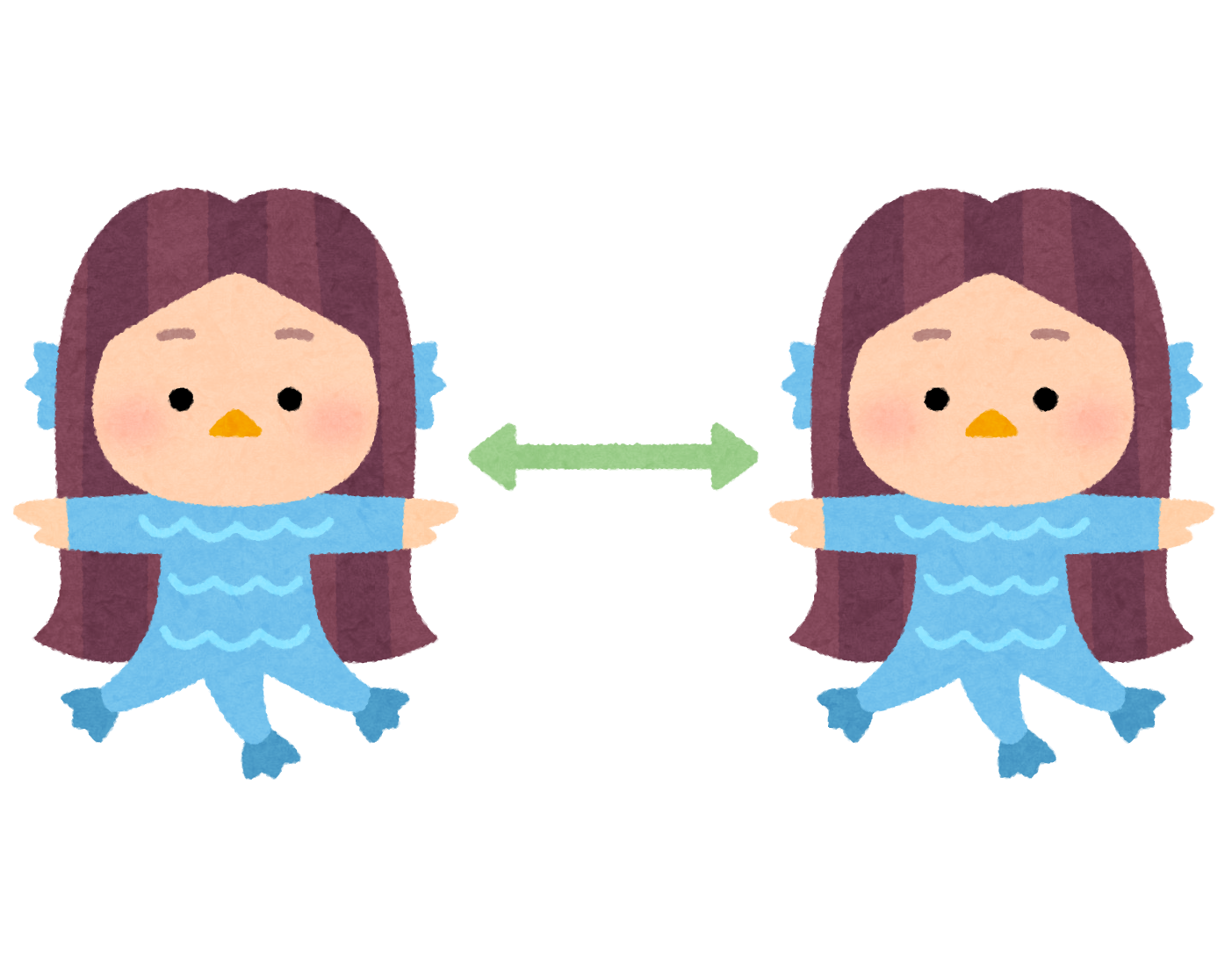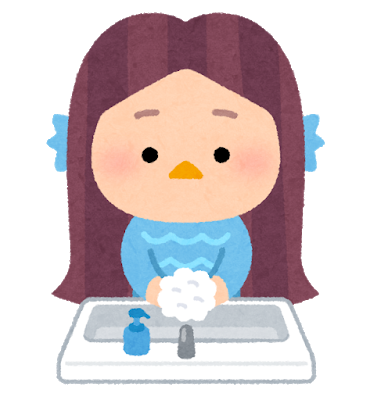 Attendee Social Contract
No matter how many safety and cleaning precautions are implemented, ultimately, safety also depends on the actions of attendees.
Due to the immense size of the Gaylord and its surrounding outside grounds, it is possible to maintain 6′ social distance from others.  Watch for signage to facilitate distancing in lines, and other likely gathering areas.  
Be vigilant in avoiding large clusters of people and contact with people outside of those in your household bubble.
Tenth Amended Colorado Public Health Order (PHO) 20-36, April 5, 2021. Colorado will lift the mask mandate for most settings in counties with fewest COVID-19 restrictions. An indoor mask order will remain for counties at level Blue or higher. Face coverings are still required when groups of people are indoors across almost all the Denver region and any other parts of Colorado where counties have more COVID-19 restrictions in place.
Denver Post Article published April 2, 2021
Summary of changes to PHO 20-36
Overall Colorado Status by County: 
Wash hands frequently for 20 seconds each time, and make use of the highly visible hand sanitizer stations available at the Gaylord. These actions and being diligent in hygiene should also help prevent the traditional "con crud" from group gatherings. 
Staff & Volunteer Safety Requirements
All NDK Staff will be required to wear masks at all times while on the convention floor for the safety of all attendees.
All NDK Staff will be subject to temperature checks before they go on shift.
All NDK Staff will have access to hand sanitizer, gloves, and be asked to wash their hands as frequently as possible for 20 seconds each time.
NDK's Registration
System Reinvented  
Effective immediately, for the saftey of both Attendees and Staff, all monetary transactions will be processed digitally. NO CASH will be accepted by NDK, for registration or events.  
NDK is launching a Will-Call registration process that will minimize contact for all attendees. Will Call registrations may be purchased digitally both online before the convention, and onsite.
Your badges are going to look different. Pre-registration names will no longer be printed on each badge to minimize contact for the safety of our attendees. This means that less people are touching the badges before they are handed to attendees.
All Badges will include a QR Code. This QR code will enable: 
Room Capacity Tracking
To safely count the number of people in each room in the Convention Hall, NDK Staff will be scanning the badge of every attendee before they enter and sometimes when exiting a room.

Each room will have a listed safe capacity based on square footage, and NDK will keep the population below that number at all times.

If necessary, NDK will consider capping attendance based on state regulations and capacity requirements.

 

Sign-Ups for Panels and other Events
Registration Waiver Statement
While NDK will be implementing cleaning and distancing procedures to hold a modified convention during the COVID-19 Pandemic, by purchasing a ticket, attendees agree to assume any personal risk of infection as it is impossible to entirely mitigate the risks associated with attending this event. 
The full legal text of this waiver will appear before purchasing any tickets to our event.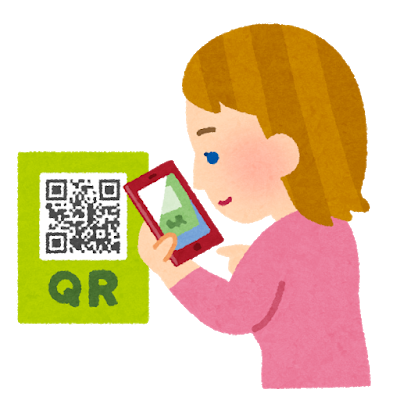 Main Events, Panel Rooms and Video Rooms
These are the steps we're going to be taking in these rooms beyond what the Marriott is taking.  Loading in, going out and wait times between events and panels will increased in order to allow for social distancing and extra cleaning.
Seating
All chairs will be set up on a 6 foot distanced grid. Families and house mates are welcome to pull their chairs together, but must stay at least 6' distance from other attendees. 
Room population
We will be limited to the number currently allowed per the state government's issued guidelines. This number is based on the square footage of each individual room. 
Cleaning before you sit
All attendees will be given the option of taking a sanitizing wipe before entering Main Events, panel or video rooms. They are welcome to wipe down their chair if desired.
Table cleaning
All rooms with tables will be sanitized between each panel or event by NDK staff.
Panels
Panels must be signed up for on a first-come first-served basis and will be linked to the QR code on your badge.

When you sign up for a panel, you will be sent a time and location to line up. Please note that this time may be much earlier than the panel start time. We are doing our best to stagger loading-in events to limit the number of people standing the hallway at the same time.  

There will be a one hour break between each panel to clean and load-in the next panel. 

More details on panel sign-ups will be released closer to the convention.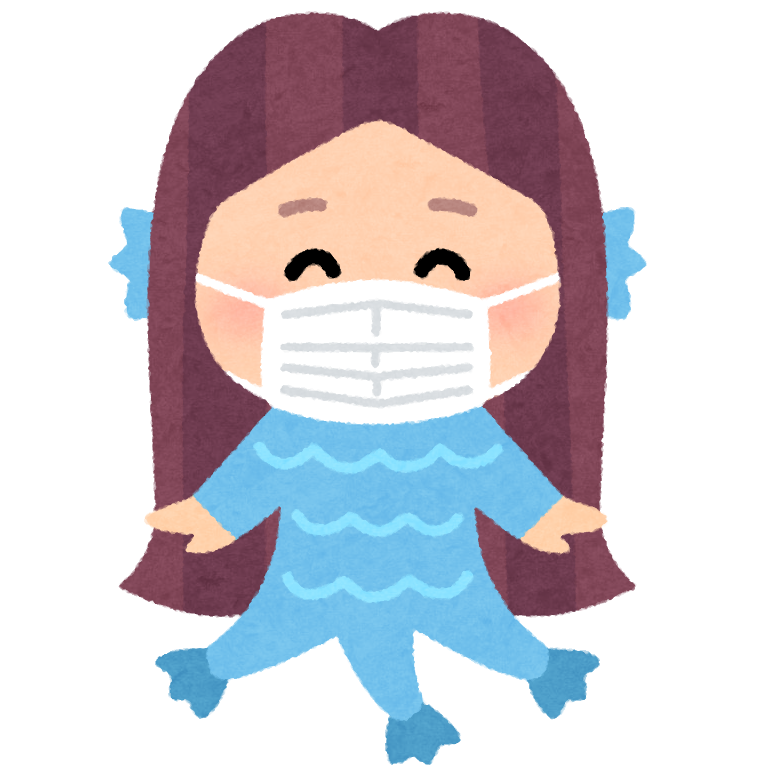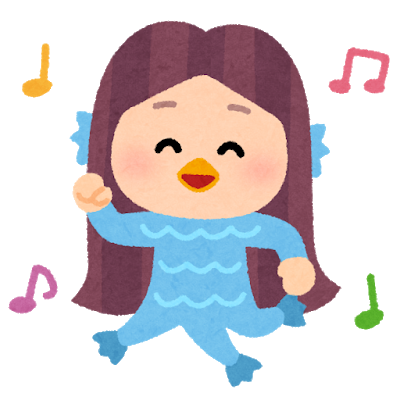 Video Gaming Room and Japanese Arcade
All Gaming Console Stations will be spaced at least 6' apart. 

Controllers will be wiped down between each player. 

No physically demanding dancing games or games that encourage heavy respiration will be available at NDK. 

For Japanese Arcade, and larger arcade machines, all surfaces will be wiped down at a minimum of every 15 mins. 
Cosplay Contestants
The Cosplay Contest Greenroom will be held in a private room off of Main Events that has 6,180 square feet. With that much square feet, we can comfortably space out contestants at a 6' distance from each other. 

No scoring penalties for contestants incorporating face masks or other PPE into their cosplay.

We will be staggering contestants into Main Events backstage to just a handful of people at a time, therefore limiting contact in the smaller backstage area.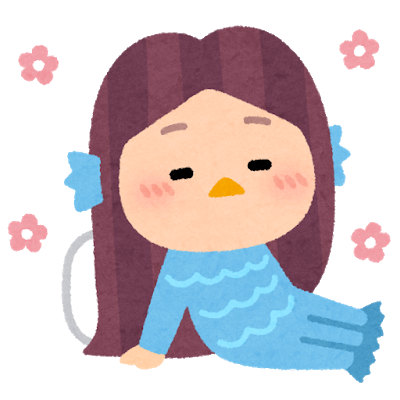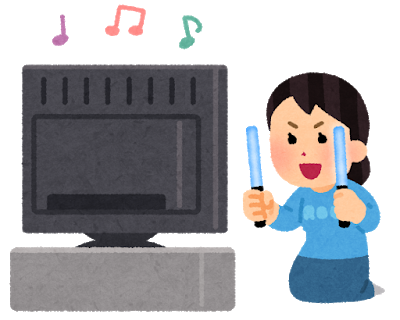 Dances & Raves
Recent changes to Public Health Order 20-36 indicate that dances in some form may be possible by the time of our event in September.  The Rave and J-Pop dance may now occur with some modifications. This updates our previous announcement stating they would not be included in the schedule. More details and information to come.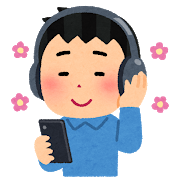 Video Resources for Safety
Personal Protective Equipment (PPE) with proper hand washing is a strong defense against transmitting viruses.
Avoid simple mistakes that may impact that effectiveness by reviewing the videos below on the do's and dont's of PPE use and the CDC recommendations for handwashing.  
Also included below is a video on how to make a simple fabric mask. 
COLORADO MASK MANDATE INFORMATION
Fast facts
The Executive Order requires people in Colorado who are 11 years and older to wear a mask over their noses and mouths:
When entering or within any public indoor space.
While using or waiting to use public (buses, light-rail) or non-personal (taxis, car services, ride-shares) transportation services.
People who do not have to wear a mask include:
People who are 10 years old and younger.
People who cannot medically tolerate a face covering.
Children ages 2 and under should NOT wear masks or cloth face coverings.
Research shows that people who have no symptoms can spread COVID-19. Wearing a mask helps minimize the spread of the virus. Instructions for making homemade masks can be found at the Colorado Mask Project.
FAQ: Why aren't you postponing the convention?

A: NDK's home is the Gaylord Rockies which is currently the most popular convention hotel in the state. At last check, the Gaylord is booked solid for the next 7 years. We literally cannot move weekends; there is no open space for us to move to. And if there were, the monetary penalties involved would be catastrophic.
FAQ: Why not just cancel?

A: NDK is under contractual obligation with Gaylord Rockies. We cannot cancel the convention without an enormous cash penalty, and as a Nonprofit organization, we simply do not have the resources to do that.
FAQ: What will it take for NDK to be canceled?

A: If there is a spike in COVID 19 cases, and the State Government puts a hold on all large events and activities for September, NDK and the Gaylord Rockies will abide by those restrictions.